How I Feel About Leon Coming Home Tonight...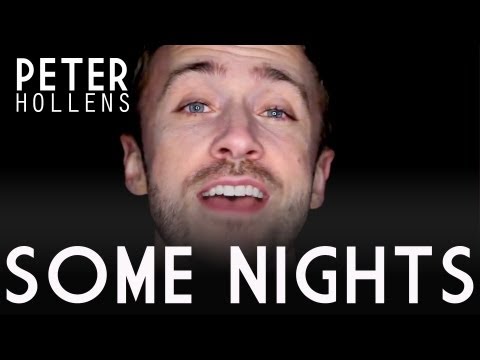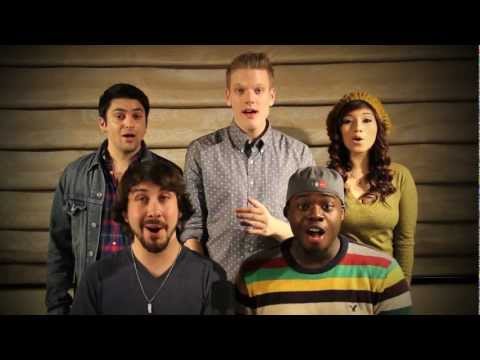 I've started blogging/vlogging again! →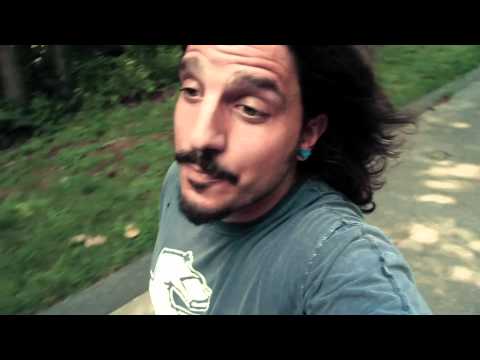 Success - A Poem By Robert Service
On this night, after watching a beautiful piece of theatre of Robert Service himself - Wanderlust, put on by the Stratford Festival - I contemplate success. My own success, or lack thereof, in theatre. My success in love, and loss of it, as memories of Aidan run through my Stratford memories. And, perhaps, mostly, my still constant aching for 'it', even when I still cannot define it...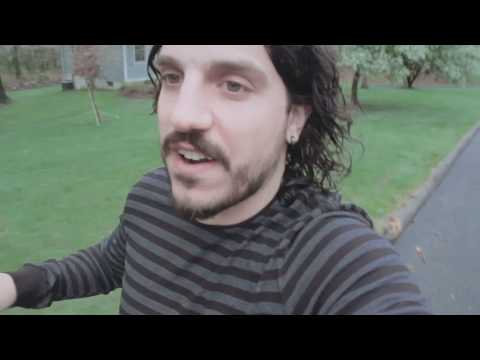 Before you flat out disagree (or agree!) with a...
fartwithheadphoneson: be curious about it.
Some Sad News For Get Happy →